Closed Club
This is a closed club, meaning only members of the club can see content within it.
About This Club
A group for the members of our player sponsor group. Currently we sponsor Liam Polworth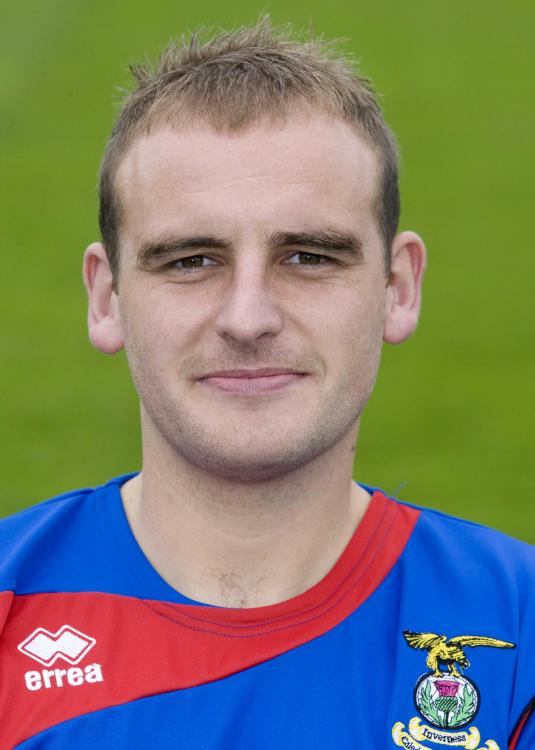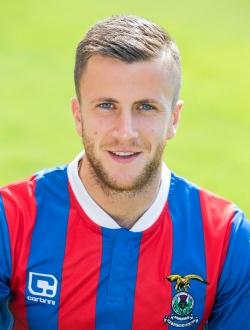 We have been running our Player Sponsorship initiative for one or more Caley Thistle players since approximately 1998.
At the time we commenced it was done purely by the site as a way of supporting the club. However, over the years, more and more site users asked us to open it up so they could contribute to the sponsorship so we made it a sponsorship group. This has allowed fans who otherwise may not be able to afford to sponsor a player on their own to club together and sponsor one or more of our players.
We decided early on that we would try to sponsor one of the local lads and we have been very lucky that over the years our main sponsorship of a player's home jersey has taken us through the entire careers of two long serving youngsters who went on to become stalwarts in the first team. 
We sponsored Grant Munro throughout his entire career at ICTFC, from raw youth player to his time as club captain, and when Grant left the club, we switched our main sponsorship to another local up and coming talent, namely Liam Polworth, who we have also sponsored throughout his entire career so far. Over the years we have also sponsored other players in a smaller fashion, such as Ross Tokely's boots, goalkeeper gloves etc. 
This part of the site has been setup for our player sponsors to have a private area to talk about whatever they want away from the main forum. There are no guidelines for this area yet as this feature is new so feel free to make suggestions and/or comments that will allow us to shape the "Player Sponsor Lounge" !  
All player sponsors have been invited to join this part of the forum, but if you feel you did not get the invite, let @Scotty know and we can add you in if you are a current sponsor member.