Challenging Times
Challenging times ahead both on and off the park. Let's concentrate on the park for now as we entertain Alloa Athletic in the Challenge Cup on Saturday as the Wasps come North for a 3:00pm kick off at the Caledonian Stadium.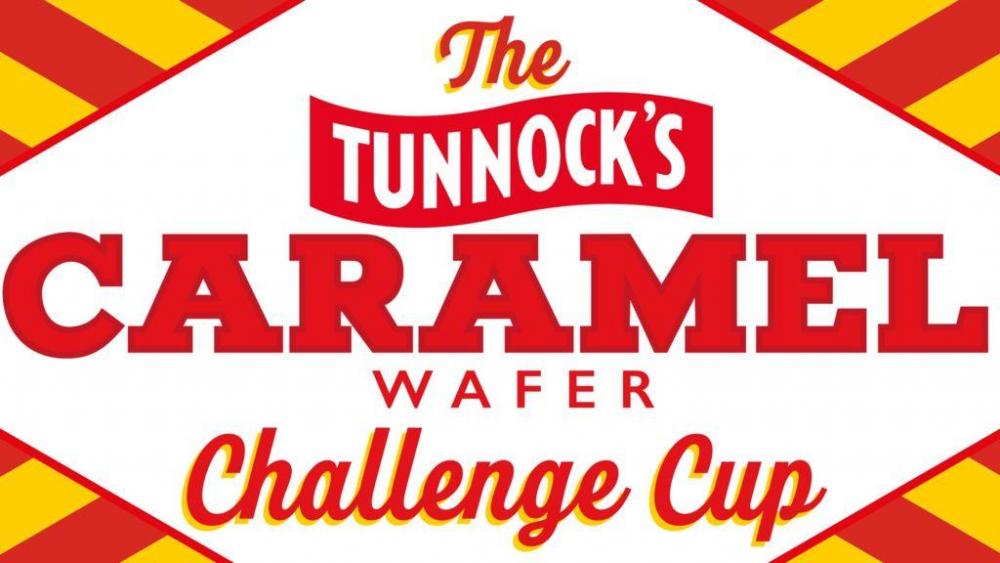 It's the fourth round, or if you prefer, the quarter finals of the Chocolate Biscuit Cup sponsored by Tunnock's Caramel Wafers. If they like it up here, they will be back the week after to face us in the Championship. Bit of Deja Vu there as we also had a double header with Morton which went 8-1 in our favour.
In the last round of this competition we put Morton out 3-1 at the Caledonian Stadium the week after pumping them 5-0 in the League. It was a much changed side that took to the field for the second game as Robbo introduced fringe players to the squad and added the returning Sean Welsh to the team to get some game time in his recovery from injury. That went well until last week when it was feared he had broken a metatarsal in his other foot! That has now been confirmed. He will be a big loss as the season unfolds. Anyway, goals by Todorov, Doran and Storey saw us comfortably beat the Ton despite making eight changes from the previous week. Many of them had tasted first team football but not on a regular basis. Cammy Mackay was in goal with the likes of Cameron Harper,  Roddy MacGregor, Kevin McHattie and Nikolay Todorov all starting. All in, it was an excellent result given the alterations.
Our last competitive match saw us take all three points at Ayr thanks to a rare goal from James Vincent and one from photographer Shaun Rooney with a superb solo goal. Great result from us against one of the form teams in the Championship.
~~~~~~~~~~~~~~~~~~~~~~~~~~~
SPORTS BAR OPEN FROM 1PM
TICKET PRICES FOR THIS MATCH ARE AS FOLLOWS
Adult: £10 
Concessions (Over 65s, 16-25s, Juniors): £5
Under 12s: FREE* when accompanied by a ticket holding adult/concession.
~~~~~~~~~~~~~~~~~~~~~~~~~~~~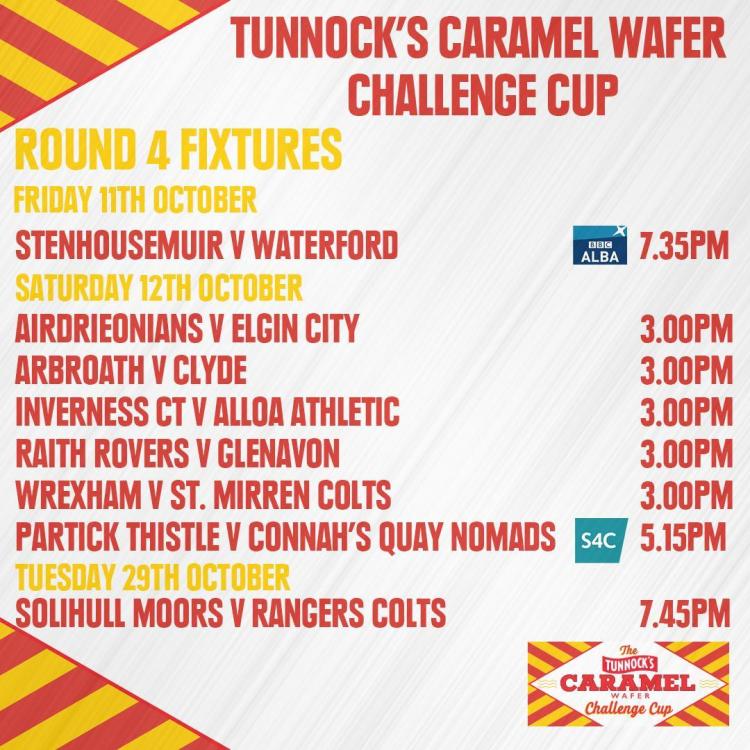 Alloa's progress was less clear cut but they pulled off a tremendous away win at Dunfermline, beating the Pars 1-2. Robert Thomson and Alan Trouten were the scorers as the Wasps came from behind to win this one, but at a cost Keeper Neil Parry was injured and Alloa have since taken Jamie MacDonald on emergency loan from Kilmarnock to cover the position. They finished the game with ten men after Blair Malcolm pulled up but held on to go in to the draw for the next round. 
Alloa's last outing was an even better performance as they deservedly beat League Leaders Dundee United at Recreation Park. Kevin O'Hara scored the only goal but Alloa were brilliant on the night and the Arabs could have no complaints at the result which could have been greater. They certainly showed the rest of the league how to tackle United.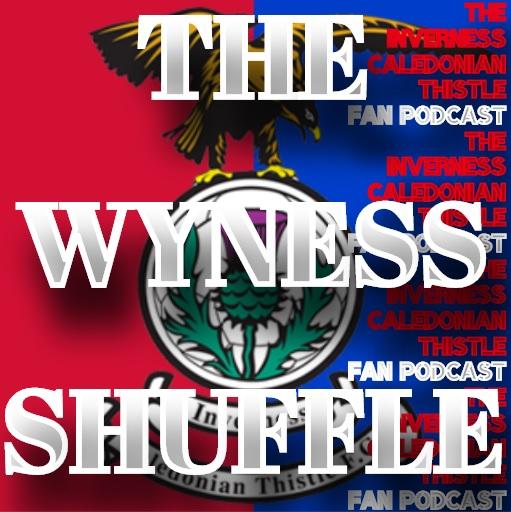 Given that we will tinker with our squad somewhat, I feel that Alloa will be more direct in their approach to this game and will see it as a tremendous opportunity to pick up some silverware, whereas we have bigger fish to fry as the season goes on. That could make it more difficult for us to progress although the squad will be along similar lines to the one that performed so well at Ayr last week. Robbo will draft in some more fringe players and we could see the likes of Tremarco, White and Doran rested. Brad Mckay and Mitch Curry could come into contention for a start, but Sean Welsh is definitely out. Tom Walsh is reportedly suffering from a hamstring injury.
This will be a good benchmark for the game next week against the Wasps and any shortcomings will surely be addressed for the Championship encounter.
Don't forget to listen to the latest offering from the Wyness Shuffle guys.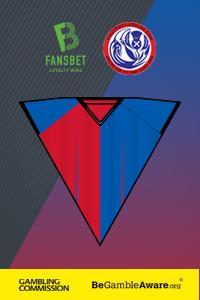 If you like a wee flutter, our partnership with FansBet can offer you something. Just click on FansBet to get started.  "Remember to select CaleyThistleOnline when you register and you'll be helping us support ICT fan causes."
FansBet are partners with Supporters Direct Scotland and already have many impressive stories of giving back to and empowering fans, ranging from funding away travel, share purchases, backing safe standing projects and many more. You can read some of FansBet's Giving Back stories on their blog at https://blog.fansbet.com/fansbet-giving-back/partners/fan/
Always remember to adopt safe gambling and responsible policies.