Clyde pay the penalty
Clyde were the visitors for the quarter final tie in the Chocolate Biscuit Cup and it was literally survival of the fittest for both sides who had depleted squads. A sickness bug at the Caledonian Stadium has been doing the rounds on and off the park and Clyde were somewhat diminished with an injury ravaged squad.
Strangely, Inverness fielded what on paper was almost a regular first team squad. Not necessarily a good thing to be honest. Clyde were without top scorer David Goodwillie amongst others.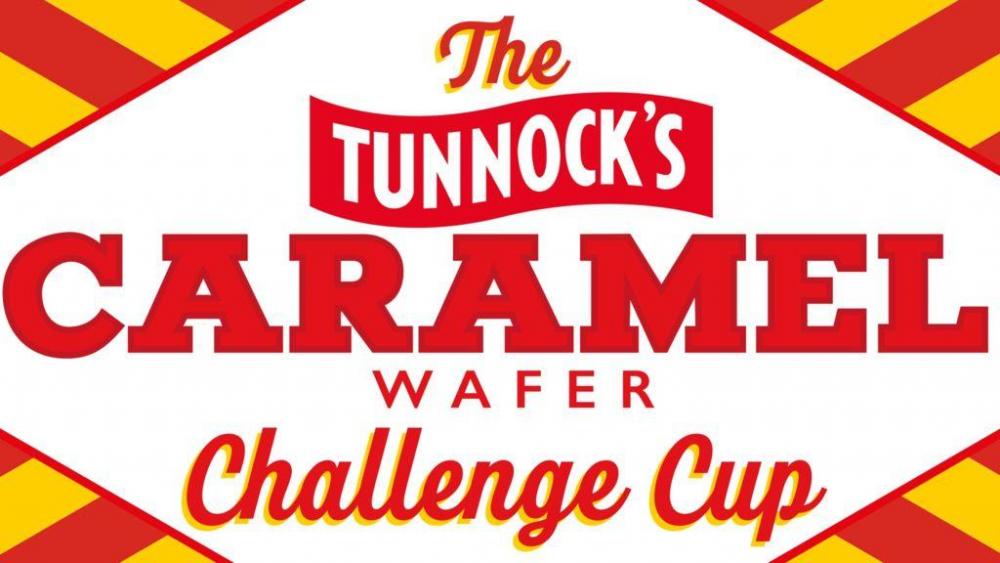 Let's be frank, this was a rank rotten performance with Inverness looking like a second division Welfare team. That's maybe doing Welfare league sides a disservice such was our inability to play football. We struggled badly to create anything worthy of note and Clyde looked more likely to score from open play than us. We had MotM Mark Ridgers to thank for a couple of great saves, one in particular warming the palms of the home fans when McStay let fly from 25 yards. We couldn't muster any decent chances in 93 minutes of football. Thankfully, our penalty kicks were brilliant, absolutely clinical and with Ridgers making two superb saves we go into the semi-finals with Raith Rovers, Patrick Thistle and the Rangers u21 team.
Our penalty takers were Todorov, Tremarco, Donaldson and Keatings. Grant and McMullin were the Clyde scorers.
Nothing to see here, move along............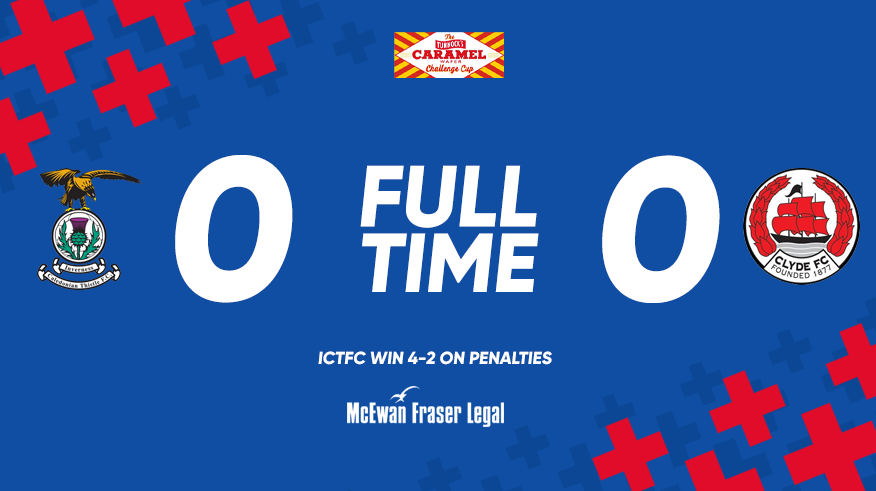 Bazza after the game..........
Danny Lennon: "Regardless of going out, which is disappointing, we took a lot from the game today. To come and play a team going well in the Championship and compete - and how we did in the second half was absolutely fantastic. We had probably the best two or three chances."
"We can take confidence from how well we acquitted ourselves. What's pleasing is how we started the game - that's something that's been indifferent for us in recent weeks. We're stretched at the moment but the players that came in did very well."
"Our fans (126) were there to be seen and heard today and I thank all of them for making the journey. Although we're disappointed not to be in the semi-final, we can take a lot of positives from the game and I'm sure the fans - like us - want to see that on a regular basis."
---
a