Chocolate Biscuit Cup
Morton come back up the A9 this weekend no doubt looking for some revenge after last Friday nights heavy defeat. The Challenge Cup game kicks off at 3:00pm at the Caledonian Stadium with chocolate bars replacing tins of fizzy juice as the sponsors this season.
We have had the DIY cup, the whisky, Alba, Ramsdens, Petrofac, and the fizzy pop cup. It's now called the chocolate biscuit cup, and this weekend we entertain Morton once more. I'm sure they will be delighted to be returning North so soon after Friday nights TV drubbing in the Championship. This time it's the Tunnock's Caramel Wafer Cup. I kid you not, that's the new name for the Challenge Cup. Who knew!
Last week saw us rack up our biggest win in the Championship with a 5-0 thrashing of Morton, although a dour first half gave little indication of what was about to unfold. Jame Keatings opened the scoring just before the break and scored a second one minute into the second half. Jordan White, Coll Donaldson and Nikolay Todorov added some extra polish to the turd as we ran out convincing winners in the end, and with Morton unable to convert a penalty, Mark Ridgers saved to maintain a clean sheet. Overall it was a dominant performance, although the first half was a bit of a non event.
A word of caution however. I don't imagine David Hopkin will let this one slip and I'm sure he will have tightened up all the loose nuts and bolts. Morton were a shambles in the second half but let's not get carried away after one big result. How often have we seen players running in on goal only to see their effort saved or slip by the post. Last Friday all the stars were aligned and every time we went through on goal we scored. 80% of the time that doesn't happen, however, we will take it but I won't be expecting that every week.
Robbo has hinted that there may be some subtle changes on the cards as he rotates his squad to give fringe players an outing. That's all good and well, but I hope that's not to detract from the competition and take the opponents too lightly after the previous encounter. I doubt Morton will be feeling the same way and they will probably be looking to exact some revenge for that heavy defeat.
In the North of Scotland Cup semi-final in midweek, an Inverness CT XI moved into the final after beating Clach. They will play Brora Rangers in the final on 5th or 6th October. There was game time for some players needing to boost their fitness ................
Given the squad that played in the 4-1 win over Clach in midweek, it looks as though Nikolay Todorov may well start with Miles Storey up front and possibly the exciting young talent of Roddy MacGregor. Matheus Machado could also be worth a shout. Jamie McCart took a bash on his fizzog on Wednesday night but hopefully he is fit if needed. Cameron Harper is scheduled to start this one. Sean Welsh played against Clach and is nearing match sharpness and Kevin McHattie played 45 minutes. So plenty of choice for Robbo, although according to Robbo it's Barry Wilson and Scott Kellacher who will be calling the shots.
David Hopkin has brought in two loan signings since last Friday. It's no surprise that both are defenders. Adam Livingstone comes in from Motherwell as a left back for the season. Jack Baird has plenty Premiership experience with St Mirren and will be at Morton up to the January window at least.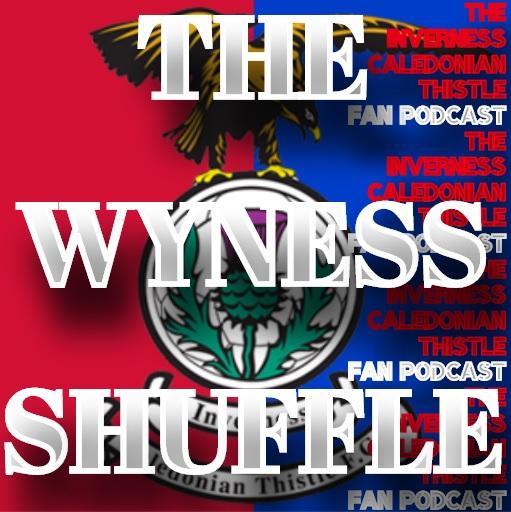 There's the latest podcast from the Wyness Shufflers.
Have a listen to the guys, it's another great effort from them and will Paul McGowan's barber sue........?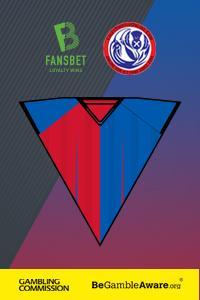 If you like a wee flutter, our partnership with FansBet can offer you something. Just click on FansBet to get started.  "Remember to select CaleyThistleOnline when you register and you'll be helping us support ICT fan causes."
FansBet are partners with Supporters Direct Scotland and already have many impressive stories of giving back to and empowering fans, ranging from funding away travel, share purchases, backing safe standing projects and many more. You can read some of FansBet's Giving Back stories on their blog at https://blog.fansbet.com/fansbet-giving-back/partners/fan/
Always remember to adopt safe gambling and responsible policies.