Time for change?
The club has today announced that the Chairman of Inverness Caledonian Thistle FC, Mr Graham Rae, has stepped down with immediate effect. Director Alan McPhee has also left the Board............
Full statement can be read HERE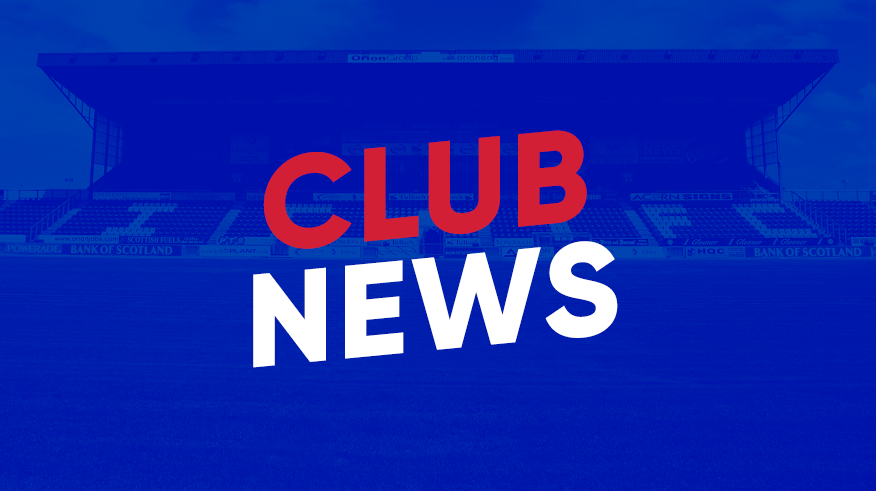 This comes hot on the heels of an Extraordinary General Meeting having been called by the club seven days earlier to be held on 3rd October.
EGM full statement can be read HERE.
These are worrying times for Inverness Caledonian Thistle and it's generating lots of speculation regarding the sustainability of the club. Hopefully the EGM will be able to provide some answers.
It is also the clubs intention to host at least one public meeting shortly after the EGM to allow fans who are not currently Shareholders to come along and be furnished with the same information and opportunities.