Rovers Return
Rovers drew 3-3 with Inverness and won the penalty shoot-out to take the bonus point. Manny Duku scored twice for Raith and Danny Devine put into his own net. Shane Sutherland, a James Keatings (penalty) and Roddy MacGregor got the Inverness goals in what was a good work out for both sides. That was MacGregors first goal for the club, watch him go now.
Inverness travelled to Kirkaldy for a Betfred League Cup Group A game against the form team in the Championship, Raith Rovers. The game was a 7:45pm kick-off at Stark's Park with both sides having only a slim chance of progressing, depending on other results.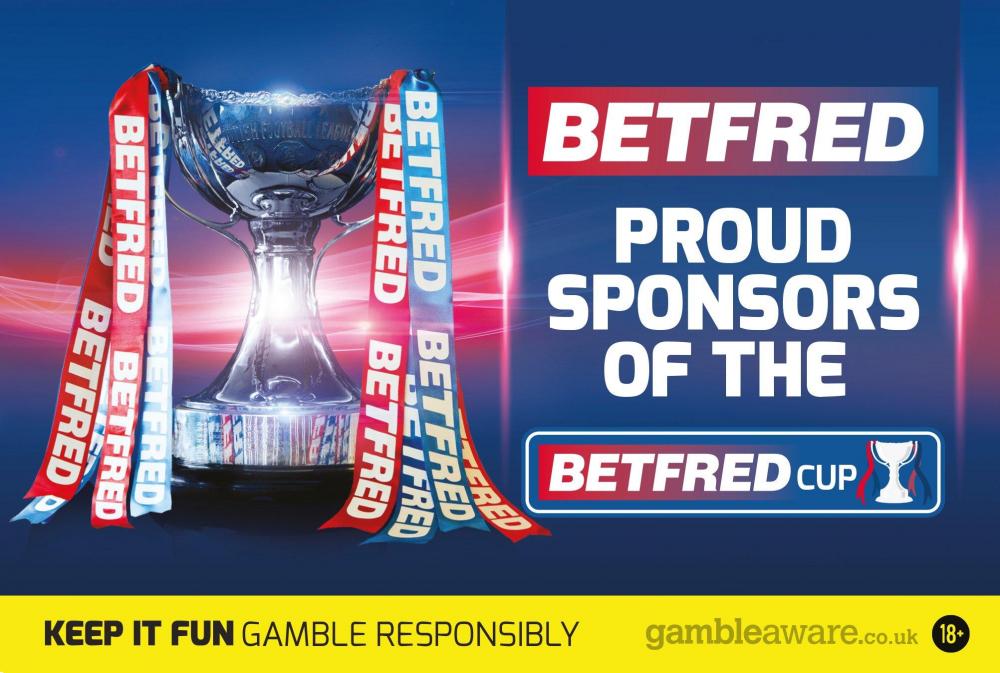 Here's the format for the competition:The eight group winners qualify for the next stage along with the four best placed second teams. There they are then joined by Scotland's Euro representatives in the second round; Celtic, Rangers, Motherwell and Aberdeen. The seeded teams in the last 16 are the four European clubs and the four group winners with the best records. The tournament reverts to a traditional knock-out format from the second round onwards, with ties decided by extra time and penalties if the scores are level after 90 minutes.
Here's how it went on the night.......
For the hosts, midfielder DylanTait was suspended and Lars Lokotsch was cuptied. Rovers went without Iain Davidson, Kieran MacDonald, Jack Smith, Gozie Ugwu and Lewis Vaughan.
John Robertson rested Nikolay Todorov, Roddy MacGregor and Robbie Deas, all three on the bench. Sean Welsh and Daniel Mackay were missing from Saturday's team and Kevin McHattie, Lewis Toshney, Miles Storey and David Carson are all still receiving treatment.
Inverness looked pretty in pink as James Keating got the ball rolling on the artificial surface.
First chance came after seven minutes for Raith as they broke on the left but a curled effort from Ethan Ross drifted just wide.
Striker Manny Duku made Danny Devine look pedestrian as he cut in from the left and drilled low past Ridgers in ten minutes. They never heeded an earlier warning about his pace.
James Keatings fired a long range dipping effort just over from almost forty yards as we responded to going behind, but another good ball into the visitors box just eluded Duku at the far post.
Wallace Duffy did well to deny Duku at the expense of a corner from a great ball into the box on the right, the striker looked favourite to score. Soon after, Inverness broke forward on the right and Kai Kennedy sped forward before pinging a tremendous ball to the far post where Shane Sutherland nodded through the keeper to level the score.
Devine did well to stop a foray forward with a well timed tackle but Raith fed another ball close to Duku's head, the ball bouncing through to Ridgers. Another tremendous tackle by Devine thwarted the ever eager Duku six yards out. What a tackle that was. 
Most of Raith's good work was coming down their left side and they were getting a lot of success with balls into the box just needing a touch, Duku lurking ominously inside our box.
Brad Mckay looked to have caught his studs on the pitch and went down heavily as Raith broke forward, Devine having to concede a free kick twenty-two yards out by upending Ethan Ross, and getting a yellow for his misfortune.
James Keatings was ruled offside as he tapped the ball in following a good move forward by Inverness involving Aaron Doran and Kai Kennedy five minutes before the break.
Raith missed a penalty soon after when Duffy was adjudged to have fouled Musonda but Armstrong fired well over the bar. Justice done maybe as Duffy looked to have poked the ball from Musonda's toe.
Duku was causing all sorts of problems with his pace and movement and Ridgers was forced into a save just on the interval and Brad Mckay eventually had to leave the park just before the whistle, being replaced by Robbie Deas.
Half Time 1-1
No changes at the break and a bright start by Inverness as Thomson blocked a ball into the six yard box.
A massive kick-out by Ridgers saw Thomson hoof the ball away from the edge of his box. Moments later Keatings almost scored but his rasping shot rose just over the bar from ten yards on the left.
Big Raith defender Fernandy Mendy killed the corner flag, body blocking in the Marvin Andrews style. Solid lad, no messing.
Some poor defending allowed Raith to break quickly on the left through Ethan Ross and it ended with the ball going behind Ridgers to put the hosts ahead. The ball apparently coming off Devine for an og. Meh!
Kennedy did well down the right, but despite a close call for a penalty we had to settle for a corner.
Good pressure from the Caley Jags and a header went just over from a corner, but we would not be denied a leveller. Tumilty impeded Roddy MacGregor at the far post as he looked certain to tap in and James Keatings tucked it away nicely. Two minutes later MacGregor won a free kick on the edge of the box. Keatings took the dead ball and he struck the post with a super curling shot, and MacGregor reacted quickest to tuck the rebound away.
Inverness looked to be getting on top and Sutherland saw Thomson save down low.
A dangerous ball across the face of the visitors box just needed a touch but it went abegging. Moments later Ridgers saved brilliantly from point blank range as Rovers tried to force an equaliser, Benedictus with the shot from six yards.
Just on the ninety, Duku grabbed his second after a good knock down in the box by Mendy, our defence looking a tad static.
Keatings might have done better from a great ball through the middle from Allardice, in fairness it wasn't an easy chance. We should have had a penalty in a late flurry and then Thomson made a miraculous double save from Kennedy and Todorov to claw away the ball from under the bar. Three corners followed for Inverness but the game ended 3-3.
On to penalties for the bonus point, no use to either club but hey ho.
Rovers scored their first three penalties through Hendry, Mathews and Armstrong before Spencer skied one. Inverness were poor in the shoot-out missing the first two with Kennedy also missing the last.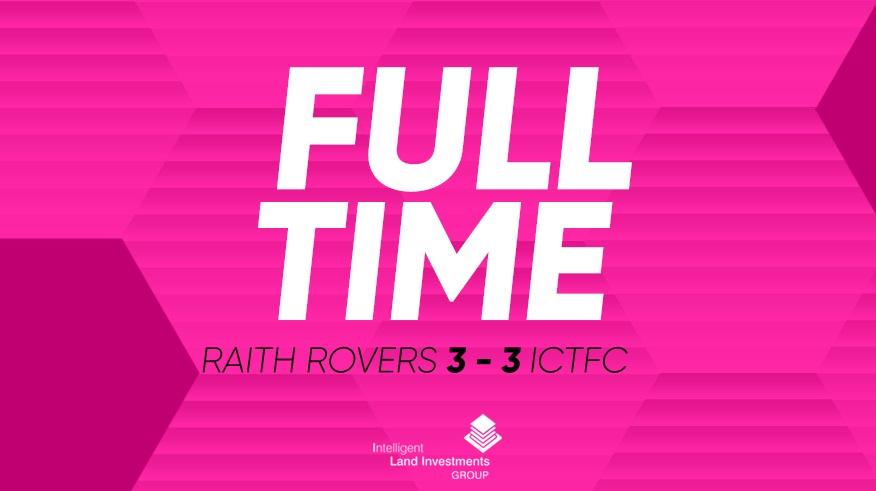 Toddy - saved
Keatings - xbar
Deas - Goal!
Allardice - Goal!
Kennedy - wide
Rovers win penalty shoot out 3-2
Cracking nights entertainment and great coverage by Raith Rovers TV. Take note Mr Gardiner, it puts Pixie Lott to shame.
Here's the Highlights from Raith TV
Post match Robbo
---
a